Top-Ranked Wealth Management CRM and Client Service Tracking System
Find, nurture, and convert your prospects faster while onboarding and servicing your existing clients better than ever using the Top-Ranked CRM Platform for Wealth Management Firms in the industry.
Get All the Information you need on One Screen so you can Service and Prospect like you always wanted to.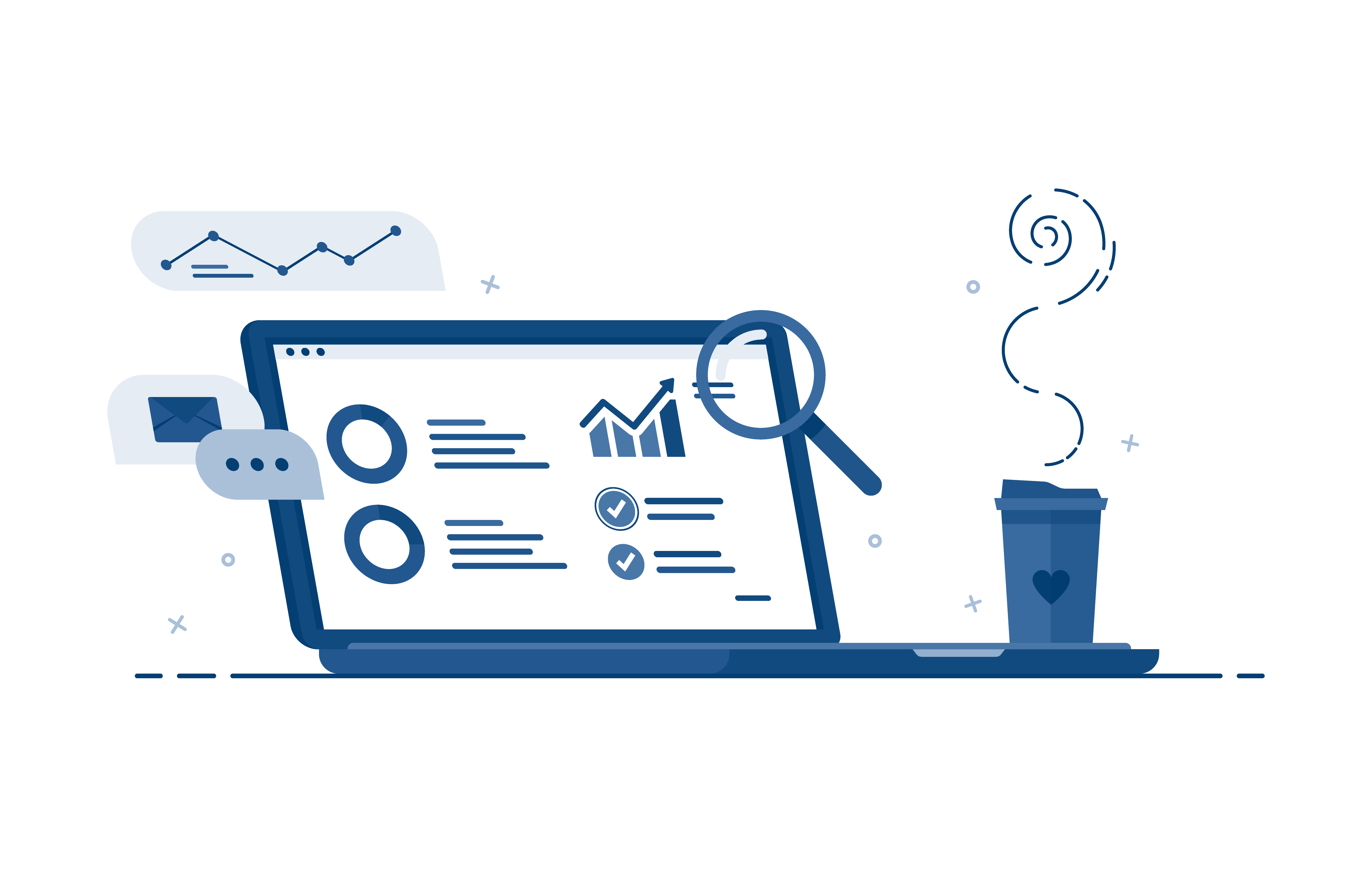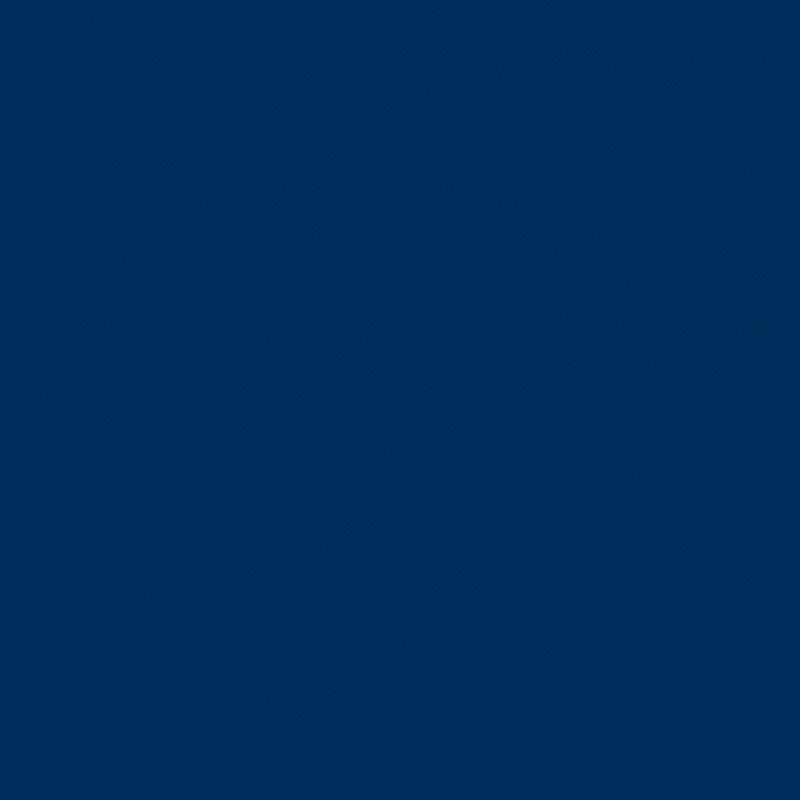 Use our Service Tracking software to streamline your Client Experience and track all your Outstanding Client Service Requests from one clear and customizable view.
Easily follow up on your Prospects whether you're working at the office, on the road, or from the homefront.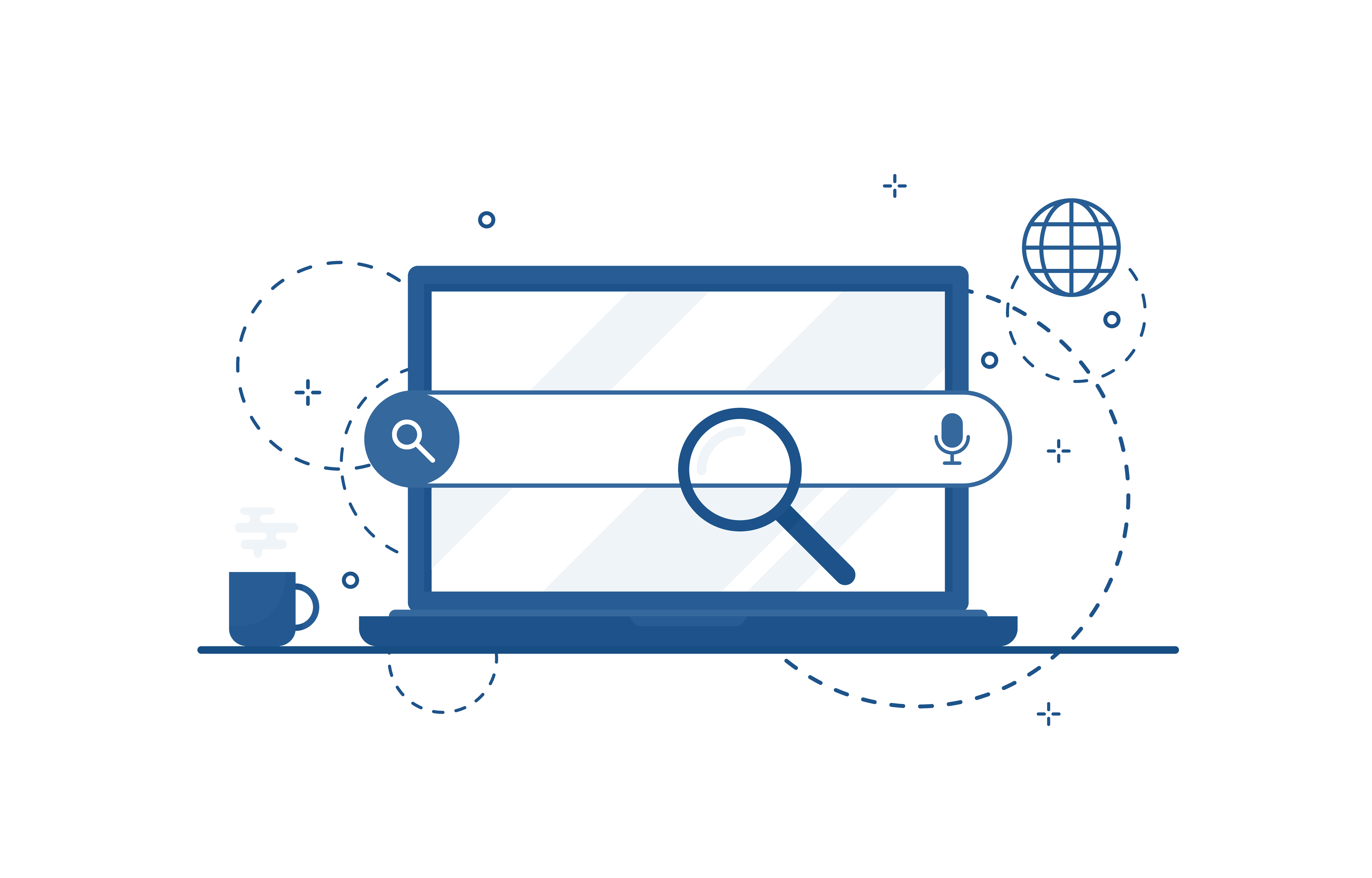 Spend less time digging through spreadsheets and more time prospecting and servicing your clients.
Automatically track emails, calls, and meetings to gauge your client and prospect engagement levels.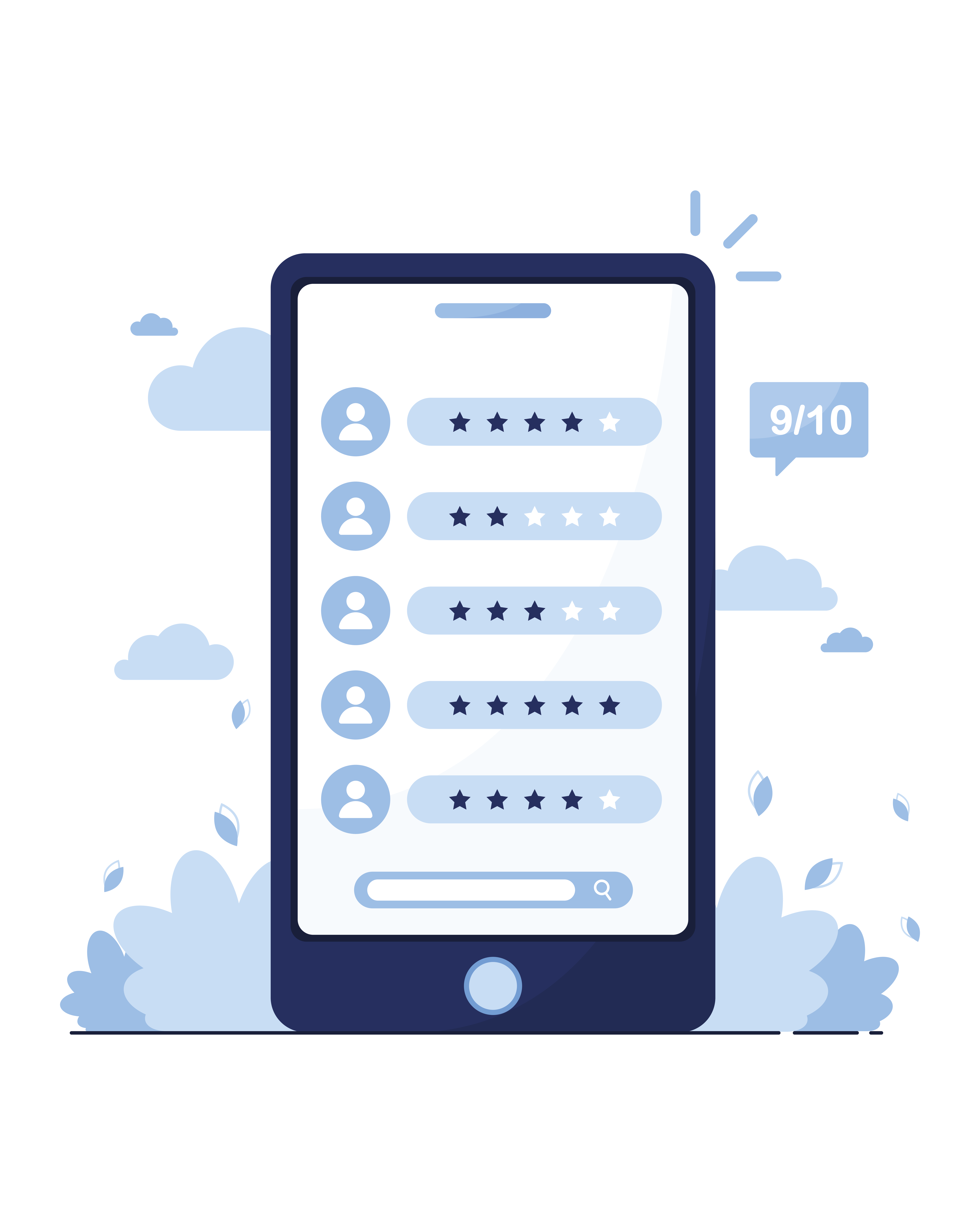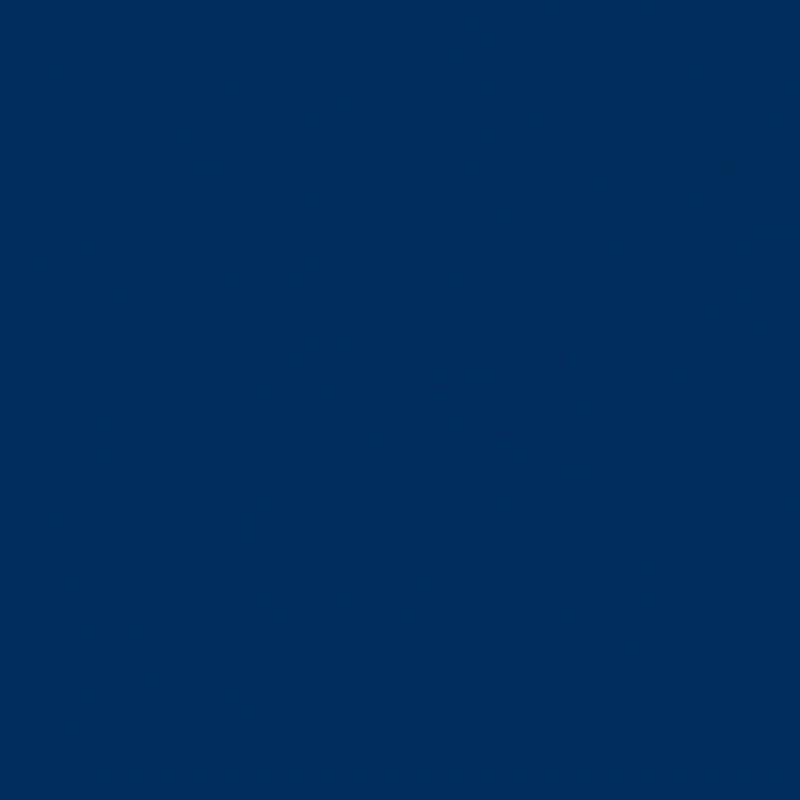 Collect and sync emails and key info straight from your inbox.
Access and update your data anytime within our CRM Mobile App.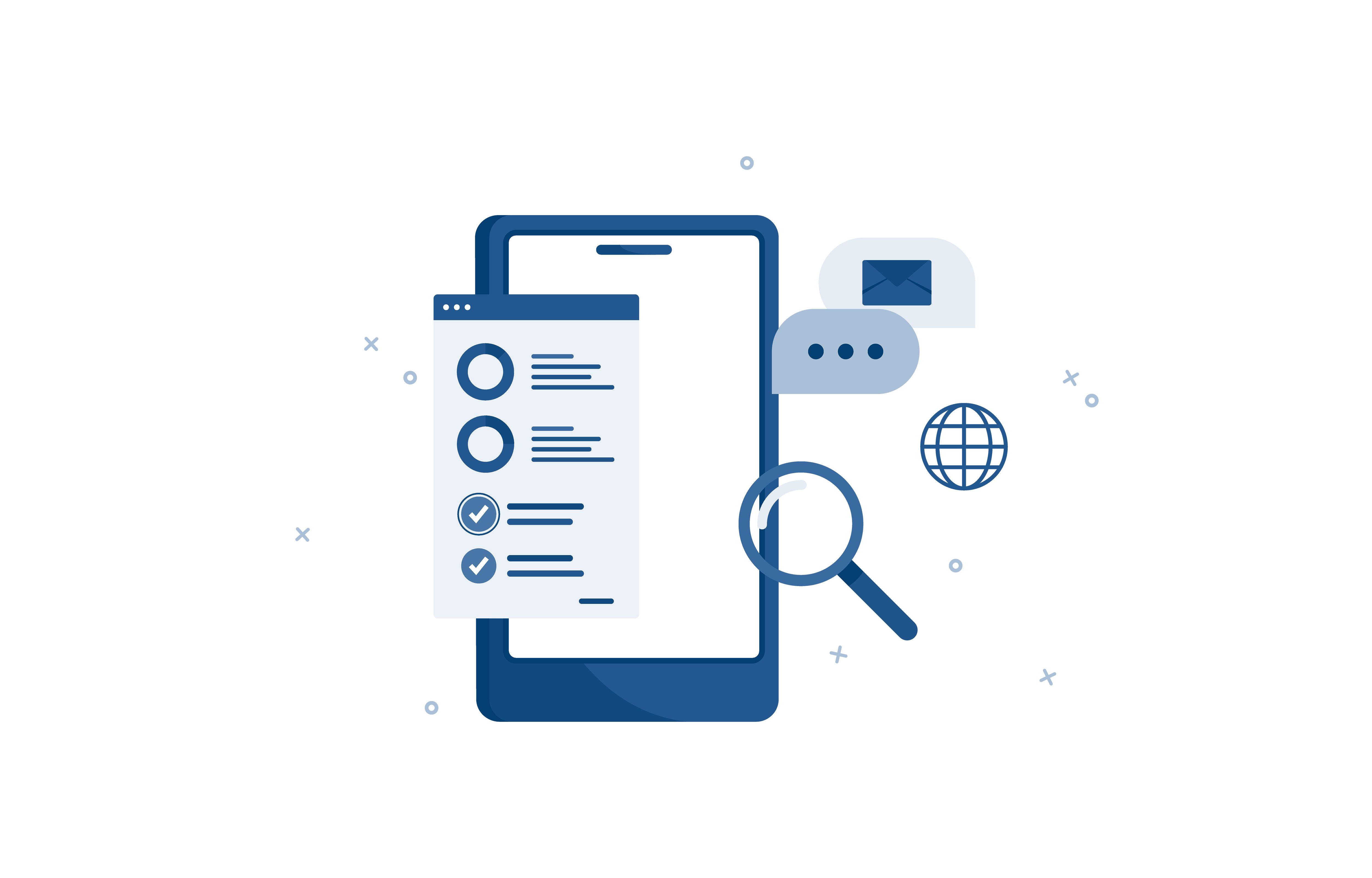 What we do
Optimize Wealth Management (Optimize Inc.) is the next generation in premier wealth management. We judge our success and value based on how well your financial goals are achieved, not ours. We provide our clients with personalized financial solutions and advice to help them at every stage of their lives. Our financial services and solutions cover everything from financial planning and portfolio management to tax preparation, debt management, and estate planning.
Who we are
We provide our clients with an entirely holistic approach and advisory relationship to ensure everyone succeeds and prospers together. We separate ourselves from the rest by providing the full suite of financial advisory services, our independence, client-focussed advice and personalized service, coupled with our financial strength and attractive returns. The values we stand by are honesty; persistence, teamwork, and excellence.
How we help Financial Professionals
As your partner, we'll help you deliver an exceptional client experience – one that not only cements client loyalty but also drives new business. We'll show you how to streamline your processes, increase productivity and grow your bottom line. When you join Optimize Wealth, you become part of a team with one common goal, to help our Financial Professionals build a better business while providing clients with expert financial advice.
Copyright © 2023 Optimize Inc.