In-Depth Will and Estate Planning
Will and Estate planning is about protecting your clients and the inner peace they get from preserving their financial security. Help them provide for their loved ones while staying on top of their finances by using our team of In-House specialists to provide even more value for your clients with Tailored Will and Estate Planning Solutions.
Your Clients will be properly segmenting assets and providing for their loved ones.
Ensure that your clients are maximising their estate plan so that their loved ones are provided for. With our team of in-house specialists, your clients can have will and estate solutions tailored to their unique situation.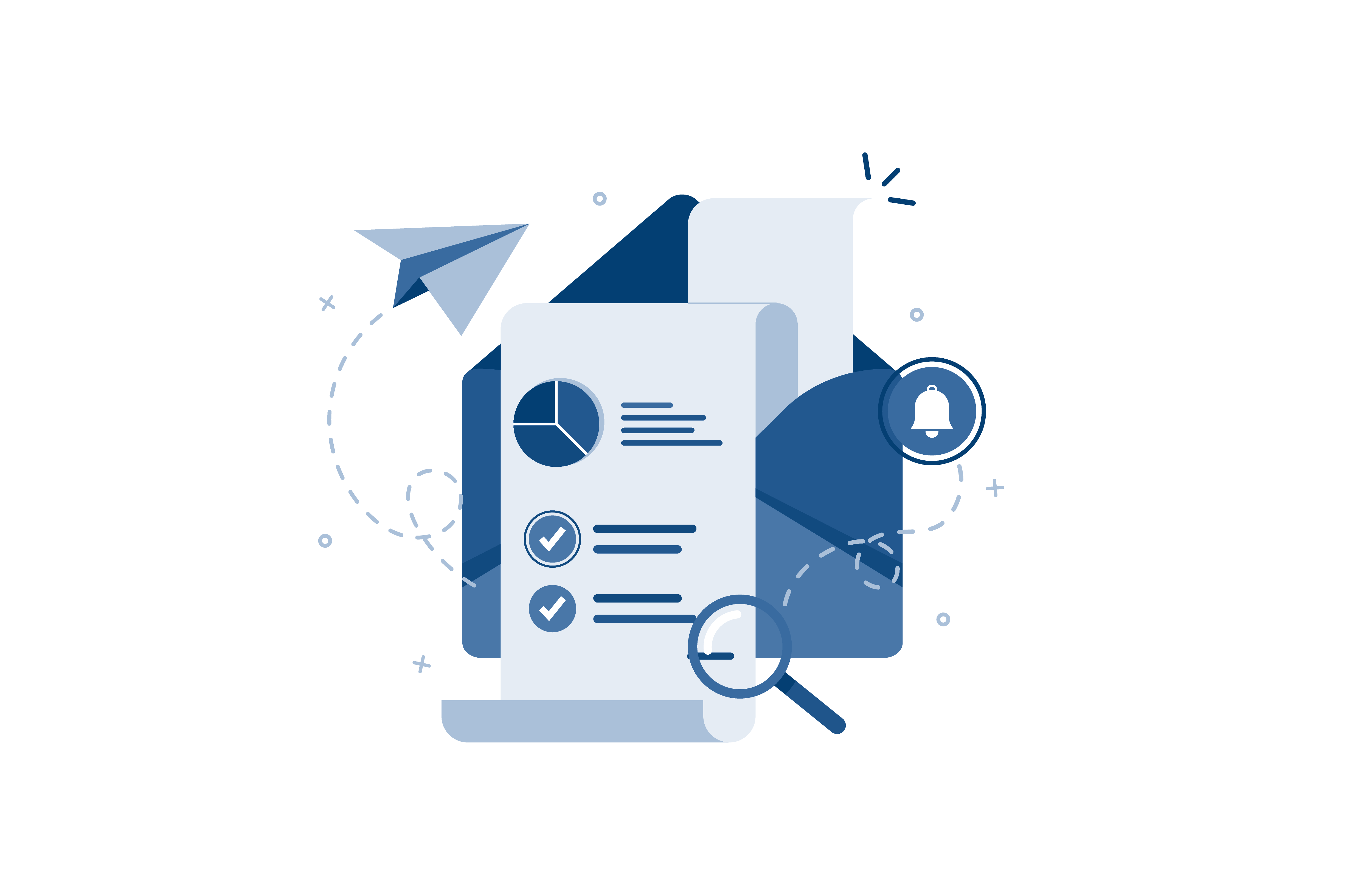 Their estate is distributed in the most tax efficient manner possible.
Increase your value as you help clients further reduce their tax burden through the estate process. Ease the challenges present during the probate and estate process with a strong plan prepared ahead of time.
Probate fees and taxes will be minimized during their lifetime and for their beneficiaries.
Reduce potential probate fees for your clients throughout the entire estate planning process. Give your clients the peace of mind knowing their beneficiaries will be left with the benefits of their hard work and the most possible.

What we do
Optimize Wealth Management (Optimize Inc.) is the next generation in premier wealth management. We judge our success and value based on how well your financial goals are achieved, not ours. We provide our clients with personalized financial solutions and advice to help them at every stage of their lives. Our financial services and solutions cover everything from financial planning and portfolio management to tax preparation, debt management, and estate planning.
Who we are
We provide our clients with an entirely holistic approach and advisory relationship to ensure everyone succeeds and prospers together. We separate ourselves from the rest by providing the full suite of financial advisory services, our independence, client-focussed advice and personalized service, coupled with our financial strength and attractive returns. The values we stand by are honesty; persistence, teamwork, and excellence.
How we help Financial Professionals
As your partner, we'll help you deliver an exceptional client experience – one that not only cements client loyalty but also drives new business. We'll show you how to streamline your processes, increase productivity and grow your bottom line. When you join Optimize Wealth, you become part of a team with one common goal, to help our Financial Professionals build a better business while providing clients with expert financial advice.
Copyright © 2023 Optimize Inc.