Premier Portfolio Management and Investment Returns
Move beyond retail products and bring your clients an institutional level of money management. While we view every client portfolio differently and uniquely and hence offer a very broad range of in-house and third party investment models which span the full risk and return spectrum.
Our Portfolio Management Process
At Optimize Wealth, every client portfolio is viewed differently and uniquely. We structure our portfolios based on a client's particular needs and objectives. We factor in variables such as their time horizon, risk tolerance, return objectives, tax situation, company stock plans, and legacy positions. When it comes to matching a client's objectives with an investment portfolio, 'one size fits all' has no place at Optimize Wealth. Ultimately, we build investment portfolios which make sense based on their specific goals, comfort level, and tax situation.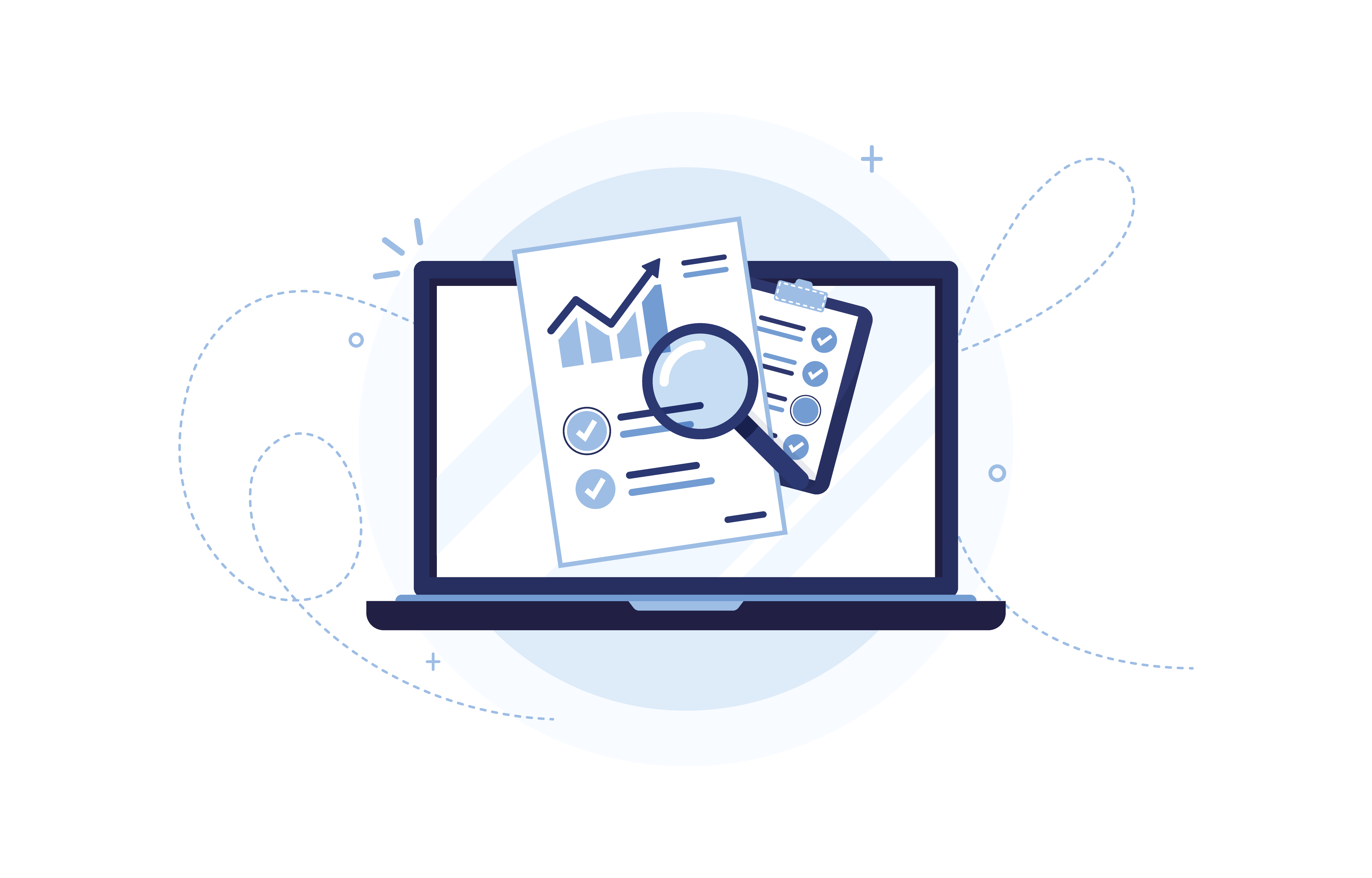 Solid Large-Cap Public Companies
In selecting its direct equity investments, the portfolio management team looks for large-cap public companies which are trading at attractive valuation levels. In determining which companies will form part of the portfolio, a major emphasis is placed on ongoing liquidity, strong management teams, and a high potential return on investment.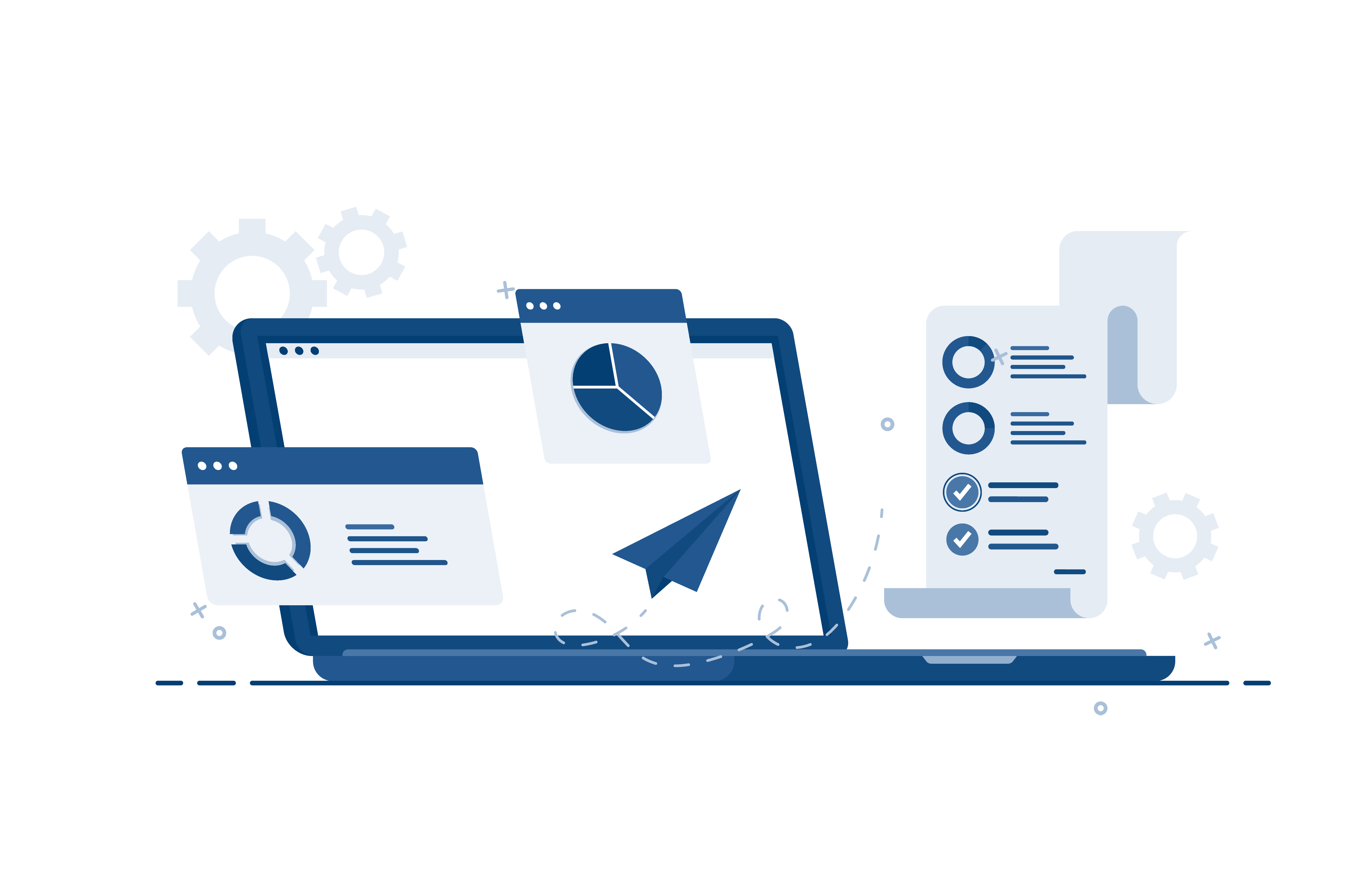 Pension-Style Asset Classes
Once the exclusive domain of institutional investors and pension funds, these types of investments have become increasingly accessible to investors across Canada as they can be used to diversify portfolios, increase returns, and lower risk. In an environment of such low interest rates, adding these to a portfolio can have significant positive impacts.

What we do
Optimize Wealth Management (Optimize Inc.) is the next generation in premier wealth management. We judge our success and value based on how well your financial goals are achieved, not ours. We provide our clients with personalized financial solutions and advice to help them at every stage of their lives. Our financial services and solutions cover everything from financial planning and portfolio management to tax preparation, debt management, and estate planning.
Who we are
We provide our clients with an entirely holistic approach and advisory relationship to ensure everyone succeeds and prospers together. We separate ourselves from the rest by providing the full suite of financial advisory services, our independence, client-focussed advice and personalized service, coupled with our financial strength and attractive returns. The values we stand by are honesty; persistence, teamwork, and excellence.
How we help Financial Professionals
As your partner, we'll help you deliver an exceptional client experience – one that not only cements client loyalty but also drives new business. We'll show you how to streamline your processes, increase productivity and grow your bottom line. When you join Optimize Wealth, you become part of a team with one common goal, to help our Financial Professionals build a better business while providing clients with expert financial advice.
Copyright © 2023 Optimize Inc.